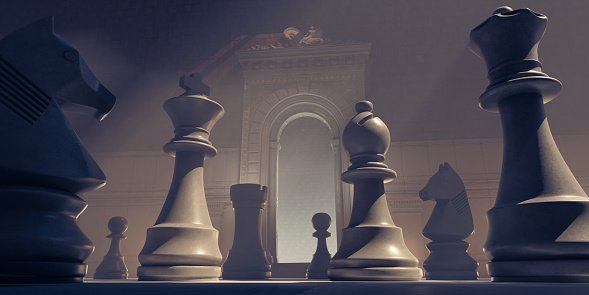 Welcome to V Kings Chess Academy Eluru.
The purpose of this Welcome is to provide information about Local, District, State, National, And International tournaments information, Financial, Emotional, support to our chess players in Eluru District From Sponsors.
Our hope is that by banding together as a Chess community, we will overcome this situation,
from this platform, We welcome all kinds of sponsors wholeheartedly, to provide support for needy Players.
Welcome, and join hands together to improve chess in our Eluru District. With your Support, We will prove to the nation